Residential Heater Tune-Up in The Colony, TX
If you are looking for residential heater tune-up with a reliable and reputed service provider for servicing your residential electrical equipments, look no further than Action plus HVAC. A variety of electrical equipments are used to provide comfort to the members of a house. When any of these equipments fail or stop functioning efficiently, the consequences can be tough for the household. Regular maintenance and tune up of various electrical equipments is must for their long life and trouble free operation.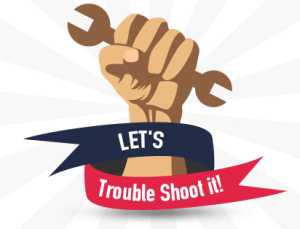 If your water heater or room heater is not functioning properly, it might need tune-up to restore it to its full operating potential. Residential heater tune – up is provided by our company at affordable prices. We are technicians who understand their job well and are competent to tackle even the most challenging tune-up and maintenance tasks of a variety of electrical equipments.
With years of quality and timely services to our clients, we have fostered our electricians with an un-matching ability to work for the complete satisfaction of our clients. When the comfort of our clients is linked to the well-being of various electrical equipments installed at their house, we take necessary measures in order to attend to their call and provide timely and effective services.
You can count us among your trusted partners for servicing, replacing and installing heating and cooling equipments. We are committed to provide suitable and genuine suggestions regarding the work required at your facility. We never try to up sell anything unless required. If some unit can be restored back to functionality with minor repairs, we never suggest our clients anything beyond the need of the hour. This is especially important in building trust and partnership with our clients. You can call Action Plus HVAC today for a free quote regarding residential heater tune – up. Our technicians will be able to assist you and provide the best advice that you may ever receive in relation to your heating and cooling needs.
Are you in need of residential heater tune-up in The Colony, Little Elm, Frisco, Lewisville, and Plano, TX? If so, Contact Action Plus HVAC today for the best HVAC services around.