AC Tune-Up in The Colony, TX
Are you aware that you can save lots of money, required for repairing the air conditioner in your home by going for a Residential AC Tune-Up? A brand new unit functions properly and efficiently. However, over time, dust chokes its filter and clogs the hole of its water outlet tray too. Apart from this, dust settling on the copper pipes also decreases its cooling efficiency, causing the compressor to run for a longer time than normal, effectively putting a strain on it, and resulting in inflated power bills too. In extreme cases, these trivial problems can cause your AC to break down too. You can avoid such problems by opting for residential AC tune- up.
Can you do it?
You can easily clean the filter of a window mounted AC. Remove the grille, take out the filter and wash it several times to remove all the accumulated dirt before putting it back. It is the same with a clogged drain pipe. Insert a stiff wire into the drainage hole and move the wire forwards and backwards until water starts draining from the hole. However, you might not be able to perform these tasks if your AC is located at a higher level on the wall. You need the help of professionals in such circumstances. Get in touch with a residential AC tune- up company and seek their help in tuning your AC. It is best to get this job done just before the summer season.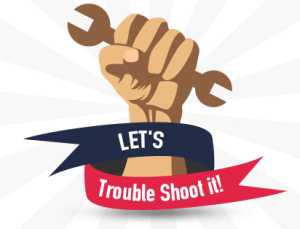 Call the professionals
Our technicians, armed with equipment such as blowers and vacuum cleaners specialize in residential AC tune -up and will remove all the dirt and debris from your AC. They will also check the cooling efficiency of the same and replace parts like its thermostat if required to ensure that your gadget runs perfectly. If necessary, fill up the online form for an obligation free quote.
Are you in need of AC Tune-Up in The Colony, Little Elm, Frisco, Lewisville, and Plano, TX? If so, Contact Action Plus HVAC today for the best HVAC services around.