Heating Maintenance: The Hidden Key To A Comfortable Winter
Winter can usher in such low temperatures that it becomes difficult to move about and get things done. Fortunately, our boilers and furnaces can counteract the cold. They help us sleep at night feeling warm in our beds. They help us focus on our work inside our offices. We need them to be up and running at all times. If they break down, everything grinds to a halt. That's why we need to have regular residential heater maintenance.
What does maintenance entail?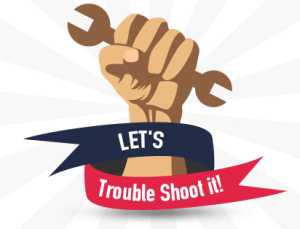 Maintenance personnel will look into the vital parts of the system to ensure proper functioning. They will clean the parts that are becoming inefficient due to dirt. They will run diagnostics on each and investigate the possible causes of any abnormalities. With their assistance, issues will be resolved before they ever become a nuisance. The fuel consumption will also stay low because the system will be kept running at optimum efficiency.
How often does the task need to get done?
Complete HVAC system maintenance does not need to happen very often. Manufacturers typically recommend having professional technicians come down about twice a year to check on it — once before summer and once before winter. It's important to get it in top shape prior to the peak of the temperature extremes. At the very least, have a technician come annually for inspection. It won't cost much and save you quite a lot in repair costs down the road.
Which company should you hire?
Find a local HVAC company that is known to provide impeccable service. Ask around if any of your friends have a contract for heating maintenance. Have them tell what they think of their service provider. Get their recommendations. You can also do an online search to locate possible options. Compare their rates, experience and customer service to see which is the best.
Are you in need of Residential Heater Maintenance in The Colony, Little Elm, Frisco, Lewisville, and Plano, TX? If so, Contact Action Plus HVAC today for the best HVAC services around.